You've heard it in the commercial enjoy your adventure at Iowa State and nobody knows that better than vet med grad student and Washington native Erich Hodges and his family. it's been a real adventure. an adventure that started when Erich was at the World Dairy Expo in Madison Wisconsin in high school where Erich met some Iowans. they convinced me I needed to go to Iowa State and didn't I know about Iowa State and their wonderful vet school and their wonderful program of dairy science and animal science and I have never heard of Iowa State with that was just the start never really thought about you know going halfway across the country to different school but after going through college matching programs Iowa State came out number one on my list and I was like oh well that's twice I've heard about Iowa State and after visiting campus that's all Erich needed to help make his decision and his parents were all for it they came out to visit all the time Cyclone family weekend, going to cheer on the Cyclones and my parents never lived in Iowa before and they just kept going out and we kept meeting more people we never worried about him coming to school here because you know the environment was so nurturing and and good core values Iowa grew on Margo and Greg we just love I love Iowa! the people are so welcoming and down to earth.
you wanted to find a state in the place where for agriculture and horses and farming were welcoming and so it goes about Erich's sophomore year we're leaving to drive home and we had found it online we looked at the day as we were driving out of town but they weren't so sure they kept looking for other farms eventually putting one offer on this farm that was turned down and then a year later be still my heart their dream started to fall into place if I'm going to go here for grad school maybe they should come out and live here to because that's going to be a long time if they're not here I'm going to be out here and I told them frankly I wasn't moving so I decided that I said well they can either stay in Washington or move to Iowa so I'm they decided to move to Iowa that's right they picked up their family farm in washington and moved it more than 1500 miles across the country to Ogden, Iowa.
Sundae morning farm is the name of our farm. first I wasn't really excited about this place there was a lotofo work to be done on it the house was built in 1911 the one-room schoolhouse in the eighteen fifties and the historic barn in 1906 that meant a lot to me with my family heritage and when we originally purchased it, of course, was not refurbished it all it was in deteriorating condition, the family has since remodeled all three buildings and also added the largest horse facility in boone county for the building is it's a 72-foot wide by two hundred forty foot building our main focus in building the arena was to not only have a place to ride ourselves in the winter but to invite local groups to come in, say 4-h and FFA groups to practice with their beef and horses and after Erich graduates and becomes a veterinarian he hopes to use the family farm as a working lab, to be able to use the facility as an area to do exams in and really open it up for the public to come and use.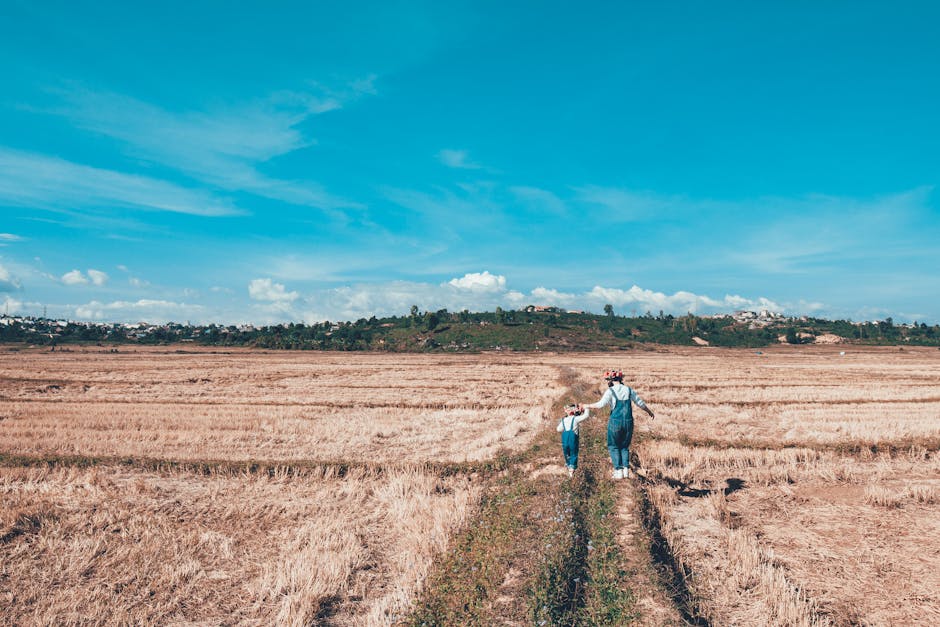 I'd like to have I researcher of dairy cows on the side Brown Swiss dairy cows one of which made the move from their farm in washington to its new home right here in Iowa sundae is my Brown Swiss dairy cow I got her when she was seven weeks old Sundae's been a big part of my life and we weren't going to move here without her or without their five horses and you don't have to go too far on their farm to see that they're true cyclone fans when Cy came along, he came out he was just red, you know this baby fuzz, he was just totally red so and I thought how that's different we'll call him Cy and that school spirit didn't take long to catch we bleed cardinal and gold at you know from day one and this cyclone family's dreams have come to fruition in just a couple of years all because of Erich's decision to pursue his adventure at Iowa State.
Alex Murphy Iowa State University new service .